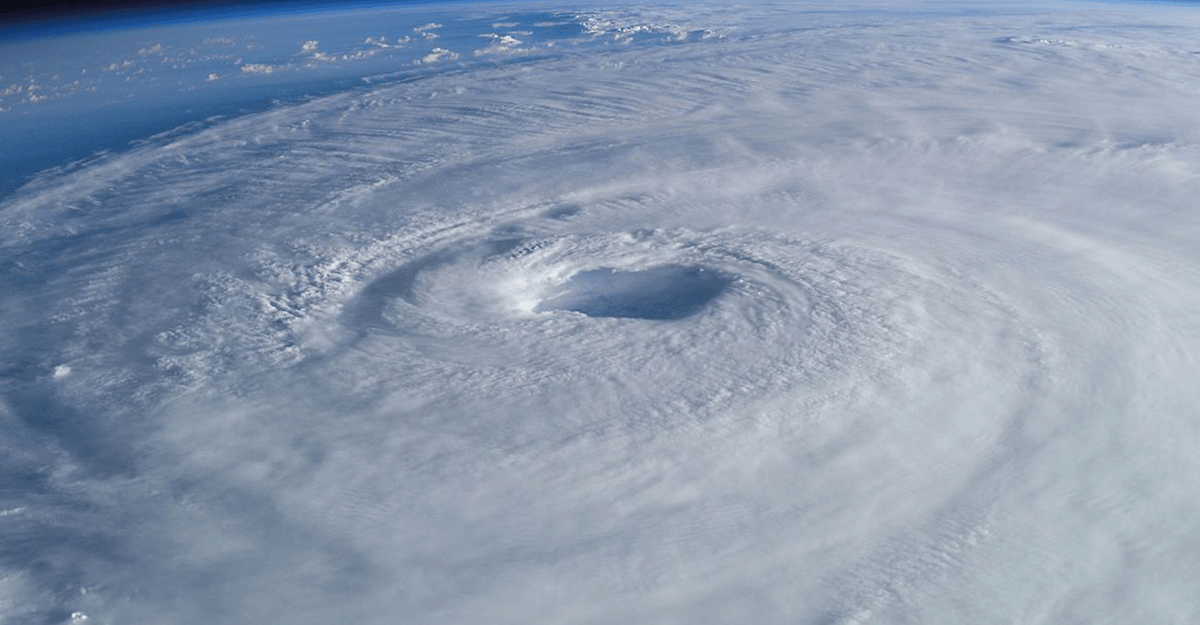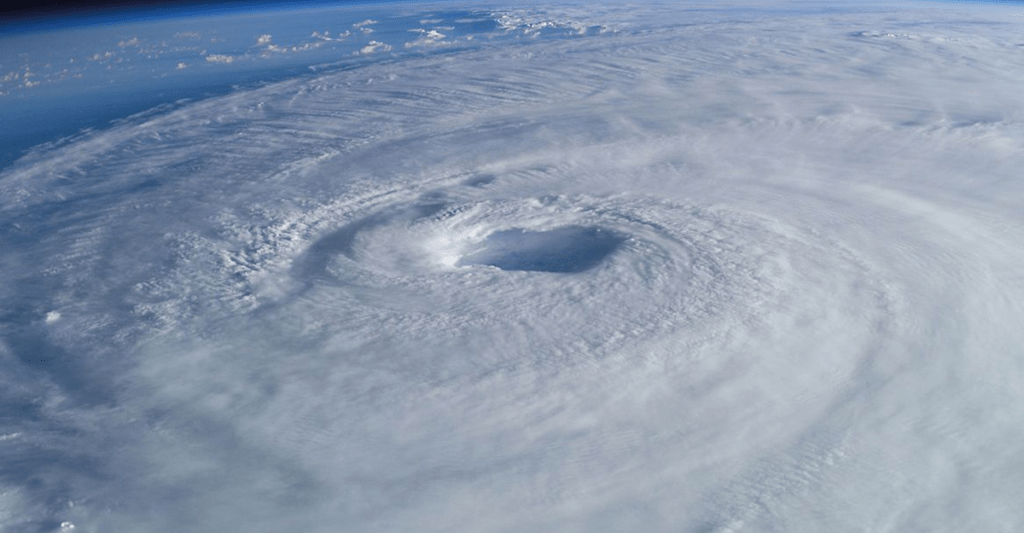 Get Prepared for Hurricane Season Before the Next Disaster Strikes
Preparing for hurricanes as a homeowner can mean everything from stocking up on water supplies or evacuating family and pets. But the impacts are felt far beyond individual homes. The killer storms can devastate enormous cities and even entire countries, and the effects can be extremely long lasting, with floods and infrastructure damage that occur even far away from the eye of the storm. 
Currently, Tropical Storm Barry is threatening the Gulf Coast with heavy rain, floods and winds. Hundreds of school and tour buses have been amassed in case of a mass evacuation order, and thousands of National Guard members have been deployed to the area. 
The Atlantic hurricane season starts in June and extends through November. It is essential for communities in coastal areas to be prepared for hurricanes — even prepared for mass evacuations and a long period of rebuilding. But communities that could be secondary victims of flooding and other risks also need an emergency communications system that can inform people and keep them safe and informed. 
Mass notifications for both those in the direct path of the storm and other communities that will be impacted are critical. What can mass notifications do for your community? 
Federal Alerts on Any Device
The ability to send and receive advance weather warnings, storm updates and all-clear messages from federal alert systems like FEMA's Integrated Public Alert & Warning System (IPAWS), the National Weather Service and the National Oceanic and Atmospheric Administration is crucial. Reach people where they are — increasingly on mobile devices, including when cell towers fail. 
Geo-Targeted Messaging
Sending timely alerts to recipients inside or outside specified areas on a map is useful in any emergency, but particularly when lives are at stake. Regroup's GeoFence technologies empowers communities to alert recipients with specific messages based on where they are.
Protection Against Infrastructure Failures
The ability to send messages via push notification in addition to SMS ensures everyone receives your crucial communications even when telecommunication networks fail — a particular risk when huge storms bear down on communities. Regroup makes this possible through the free AlertMe app that is available to anyone with an iOS or Android device.
Automated Alerts
Automated alerts accelerates transmission of critical alerts and reduces the margin for human error. For example, Regroup's QuickPost templates allow for the creation of pre-written messages, such as evacuation orders or shelter-in-place instructions, that can post automatically when emergencies arise.
Situational Intelligence With Two-Way Communication
Ensure that your MNS allows two-way communication between you and your recipients. Regroup's enhanced replies functionality means your organization can ask for status updates or request responses through a variety of channels and recipients can respond quickly and easily from wherever they are. This allows administrators and safety personnel to determine the status of employees, gather on-the-scene reports, and confirm availability of critical personnel.
We are pleased to offer a free, downloadable hurricane preparedness guide below: