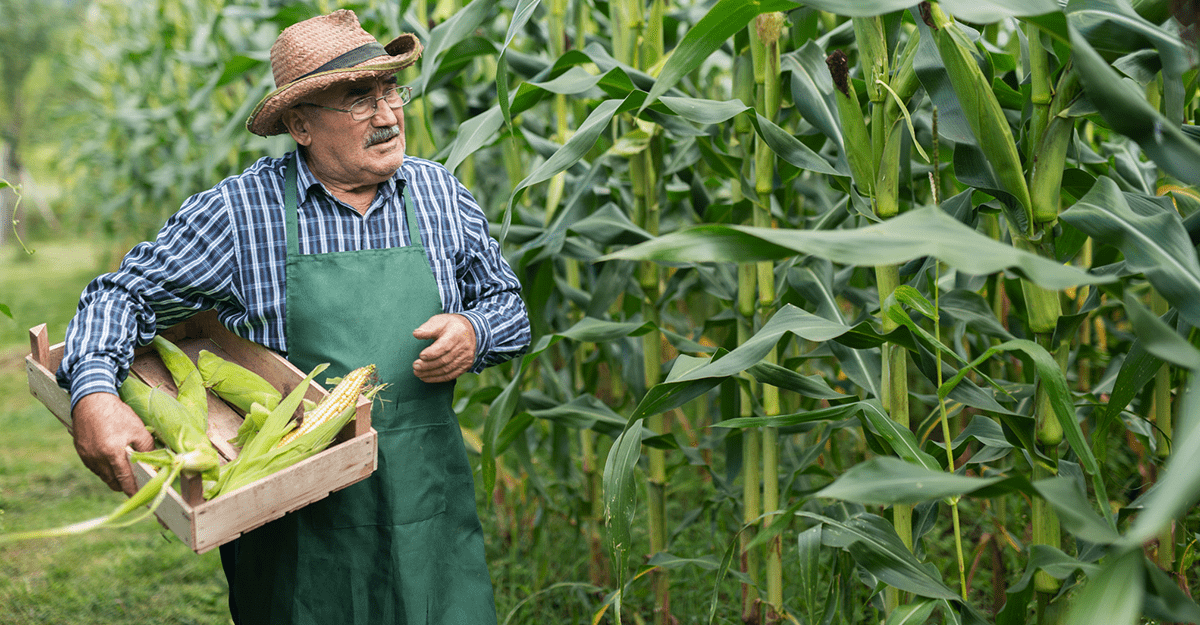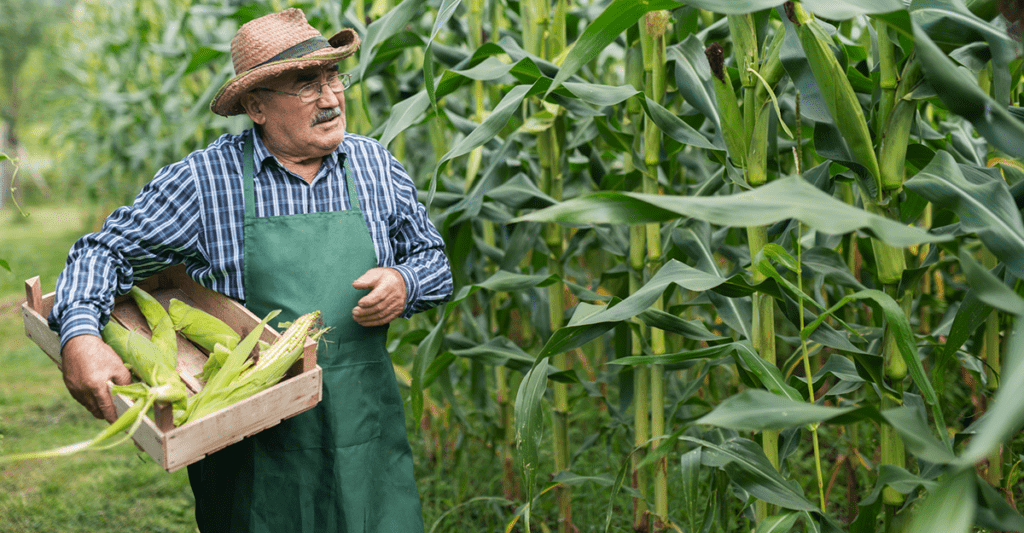 Farm-To-Table: How Communication Tools Can Help the Food Industry Recover from COVID-19
It's been one of the most difficult and perplexing farm seasons in a generation. As much of America copes with COVID-19 and starts to contemplate the harvest season, everyone in the agriculture industry — from small farmers to major distributors, restaurants and grocery stores  — are thinking nonstop about the same thing. 
How do we adapt this industry to get food in front of people safely and efficiently? 
Lessons Learned
One of the things that the pandemic quickly taught us was that our complex food system has a lot of moving parts. When restaurants closed to keep people safe, and major institutions such as schools and hotels which were feeding thousands of people a day were shuttered, the food that our farmers were growing was still (for the most part) being grown and harvested. Thankfully, essential businesses including grocers, food manufacturers and even farmers markets were still being supported by most communities. 
The pandemic illuminated that our agriculture industry is also supported, financially, by a lot of food waste. People were shocked to see fields plowed over, and milk dumped by the tankful. It was no shock to industry insiders: Yes, people were indeed still eating (and cooking at home a lot more than pre-pandemic.) But everyone from a small 5-star restaurant to a massive college campus was previously buying massive volumes of food that would be destined for both bellies, and the landfill. 
There is a difference between the volume of, say, eggs that a university or hospital would order and what a household could take on. Yeast, lettuce, chicken breasts, everything you can think of for a large institutions are not going to fit in a household fridge! The industry needed to pivot in order to get the same amount of food (or at least as close as possible) to consumers who don't have giant walk-in freezers and refrigerators. Mass notifications, particularly matching up packagers with food producers, can help match the needs with the support. 
There is an unavoidable part of this food waste as well, in that many products from dairy to tender greens just won't last forever. Use it or lose it. As we navigate this new area, we know that clear and concise communication can help. 
Reopening Society
Now is a time for great opportunity within the agriculture industry. Businesses, including restaurants and institutions are reopening. Many people are shedding their reluctance to keep shopping at their corner market, and are heading out to farmers markets and other places to shop. Restaurants across the country are also reopening to various degrees, and more consumers are embracing a return to dining out. We acknowledge that in most areas, it's still much different than pre-pandemic. That's where mass notifications can help. 
Whether you run a massive grocery store chain or a single tiny market, a single restaurant or a campus food service operation, you probably have adapted to the new normal. What does that look like? Maybe special hours for senior citizens or people who are at special risks for illness. Maybe options of delivery, curbside pick-up or in-person shopping (or a hybrid of all of the above.) A mass notification network can easily convey those options to customers in a clear and concise way, while also enabling you to keep your entire staff informed of the ever-changing landscape you'll have to continue navigating.
Orders for restaurants and institutions including universities have been disrupted in a major way. Distributors can use mass notifications to seamlessly and accurately share what produce and food products are available, and when. 
Meat producers and their associates were among the earliest identified as essential workers in America. Sadly, COVID-19 hit that industry's workers hard. Regroup serves one of the largest pork-producing (as well as alternative meat-producing) companies in the country. By using mass notifications, these food producers can help inform employers and their employees about necessary health information and protocols to keep people informed, and keep businesses open and operational. 
Like almost every industry, our farms and food producers have gone through a shift in staffing and employment in general. A platform like Regroup Mass Notification can help fill employment needs in the language of the recipient's choice, on any device. Society, including farms, processing plants, and more are reopening and in some cases reclosing again. Keeping stakeholders informed and up-to-date is important and will keep farms, distributors and retailers afloat. 
Food tracing and contact tracing with the COVID-19 virus remains important. If there is an outbreak or infection at any market, restaurant or other outlet where the public may have been exposed, the local health department will likely be involved. Out of an abundance of caution and to encourage ongoing trust and goodwill, business owners can use mass notifications to calmly and accurately share pertinent facts with their own employee base and customer list about what has transpired.  
How Regroup Can Assist
Regroup Mass Notification works with many in the agricultural community, including large food producers and end users such as resorts and universities. Regroup allows for unlimited admins, message delivery on just about any device, and 24/7 support. Administrators can geofence their messages to reach the right audience, and reach them in the language of their choosing. 
If you'd like to hear more about Regroup's system, schedule a customized demo today.