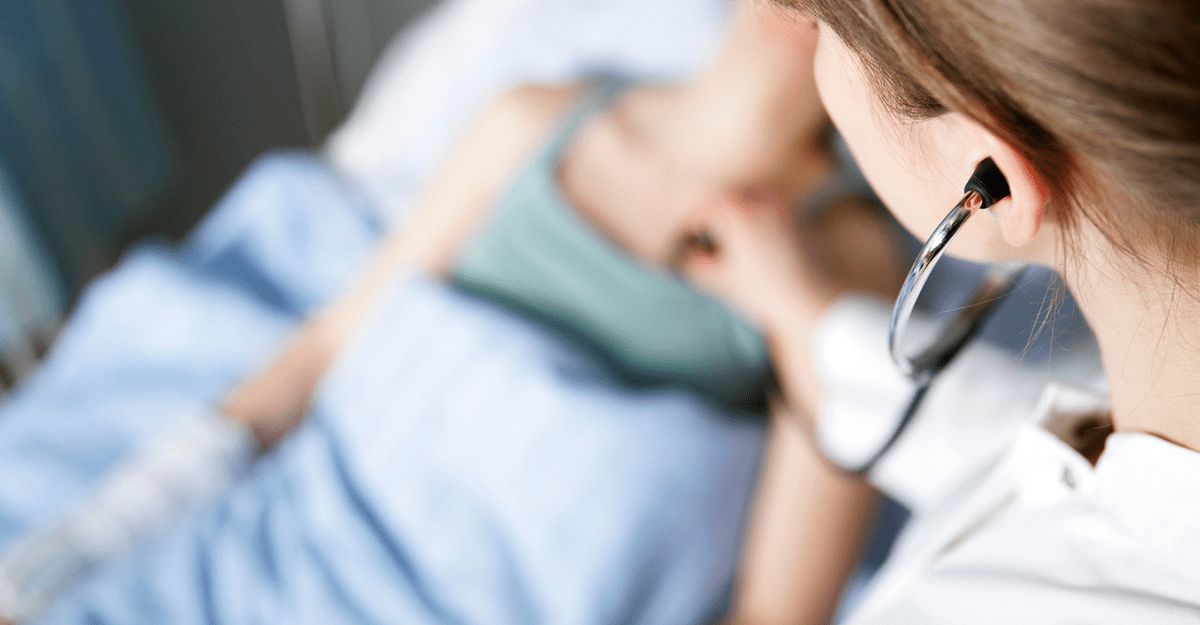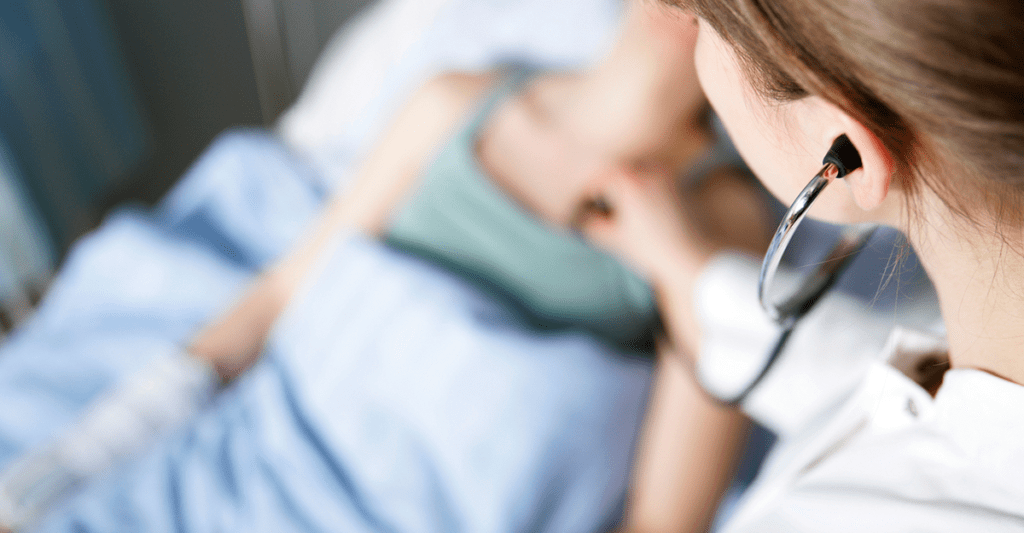 Efficient Interoperability and Improved Patient Care with Regroup
With most health care facilities utilizing highly-sophisticated, internal IT infrastructure and data networks, it's crucial to quickly recover from sudden operational disruptions. On-site server interruptions must be resolved — or at least communicated — in a matter of seconds. The inability to do so could result in costly downtimes and negatively impact patient care.
Multi-facility health systems face an even more complex scenario: maintaining interoperability across all facilities. According to the Institute of Electrical and Electronics Engineers, interoperability is the "ability of a system or a product to work with other systems or products without special effort on the part of the customer. Interoperability is made possible by the implementation of standards."
More than half of all U.S. hospitals belong to multi-hospital health systems. And, about 60 percent of all hospital admissions occur in system hospitals. A poor communication platform, in addition to ineffective communication practices, can result in operational inefficiencies.
Health care facilities face unique challenges when it comes to maintaining top performance, patient safety and operational resilience. Smooth and well-defined communication standards are required to guarantee general efficiency that results in better care — a top priority for hospitals and nursing facilities.
Communication must be reliable, redundant and, equally important, mobile. Health care managers need effective and straightforward ways of alerting and coordinating with care providers, facility managers, labs, doctors, patients and employees — wherever they are and in all possible ways, e.g., email, text/SMS, landlines and social media. Recent Pew research indicates that 3 out of 4 adults use some sort of social media. Therefore, automatic integrations that can disseminate messages in multiple ways are a must.
A Security-IT partnership is the perfect way to solve operational challenges and expedite communications. An easy-to-use system that allows automated alerts will result in faster resolutions to problems that disrupt operations. Keeping everyone aware of "what is going on" and "what needs to be done" can improve patient care as well as interoperability.
Regroup Mass Notification, the most trusted name in mass notification, offers a unique solution that can be used for both day-to-day operations and critical events, providing value-based clinical communications to reduce costs and improve patient care. Our cloud-based communications platform, in addition to 24/7 client support, will ensure your alerts always go out — even during adverse local conditions and widespread outages.
Get in touch with us and request a free demo to experience the Regroup Difference. One system for all your clinical communications.
INFOGRAPHIC DOWNLOAD