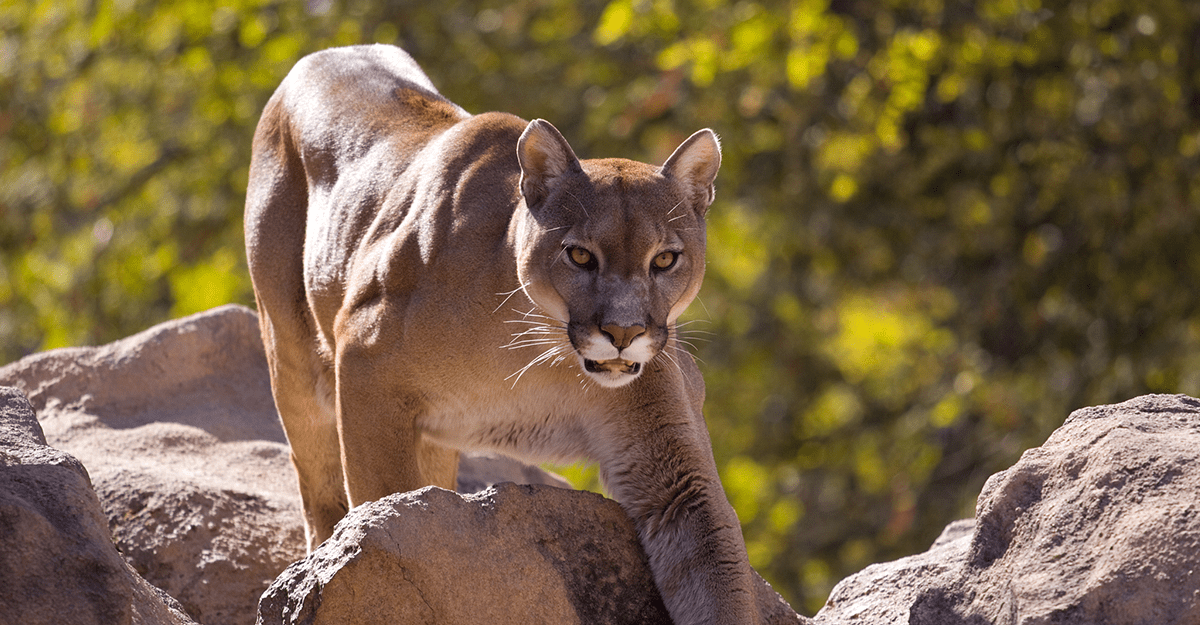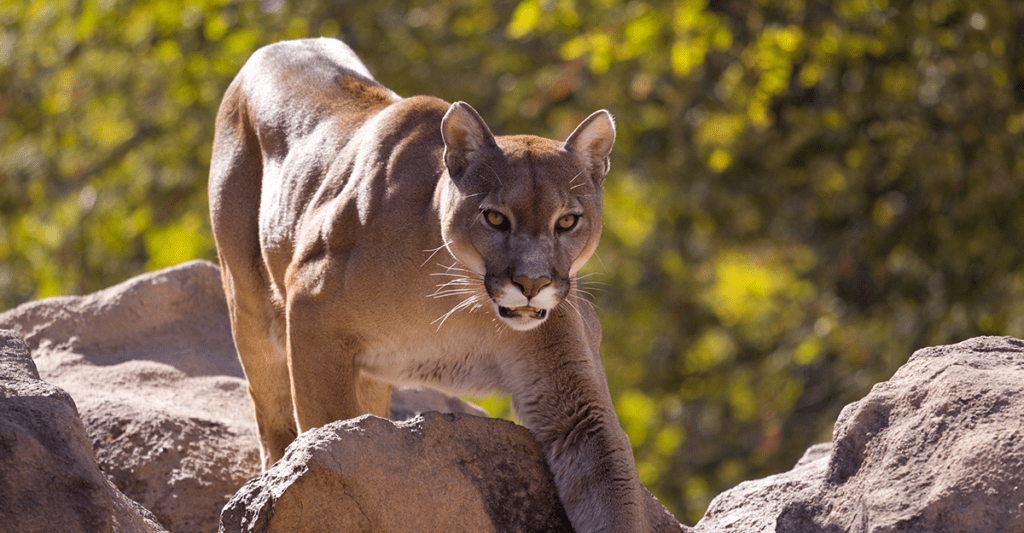 Cougar on Campus, and Other Mass Notification Templates that Cut Through the Clutter
One of the benefits of using a mass notification platform like Regroup's is the ability to set up pre-programmed message templates. Organizations including universities and corporations can build templates for frequent or emergency notifications. When the incident cited in the template occurs, an admin can swiftly notify the community with just two taps from any device. 
With the recent launch of the Regroup Ready Award, we've been celebrating the myriad ways our clients have implemented the Regroup system to keep people safe and informed during a variety of scenarios. We know our large network of clients have some typical templates for situations like active shooters or weather-related evacuations. We've also come across some unusual — yet very useful — templates that piqued our interest and are too good to keep to ourselves!
Cougar on Campus
While a lot of college students may think "cougar" refers to a woman of a certain age, none of them would want to run into an actual big cat on the way to class! One of our university clients in Oregon has cougars that naturally don't respect the boundaries of the campus. The big cats — also called pumas or mountain lions — can pose a significant risk to people and their pets. 
With roaming cougars a not-uncommon occurrence, our client crafted a template that warns students, faculty and staff that there is a "cougar on campus." The template can be deployed swiftly, with information on where the cougar was seen and any further information as needed. Because cougars can be extremely dangerous, this template is a useful warning about a real threat — not an attractive woman seeking a date with an undergrad!
Beach Conditions
We often think about surf conditions as something that interests surfers and sailors. But surf conditions — in particular, riptides — can be deadly. A municipal Regroup client in North Carolina had the highest number of riptide deaths in the country. The county created an opt-in list for residents and tourists to receive regular notifications about beach conditions. Beachgoers can now be notified about beach conditions that are favorable, or very dangerous, and are keeping themselves safe from hazardous waters as a result.
Zombie Apocalypse
Not every mass notification needs to be gravely serious. Sometimes, they are from beyond the grave. One of our university clients created a Halloween-themed template to let everyone on campus know that a zombie apocalypse was upon them. The funny SMS was texted to everyone on campus for a light-hearted Halloween chuckle. 
Bear in the Building
Sometimes you need to evacuate your workspace because of a chemical spill or an approaching hurricane. Sometimes, it's because a bear has busted in and is ready to cause mayhem. Our zoo client finds it useful to evacuate a building by sending voice, text and email messages to its workers when a bear (or bears) entered the building. The messages keep everyone (including the bears) safe from harm!
These templates are great examples of how Regroup's cloud-based mass notification system can serve the needs of just about any organization that needs to reach a lot of people quickly. Part of our unique, white-glove onboarding approach is to work with your team to set up whatever templates you might need so they're ready to use when you want them. Learn more about our system's top features and see it in action for yourself by scheduling a free demo today.