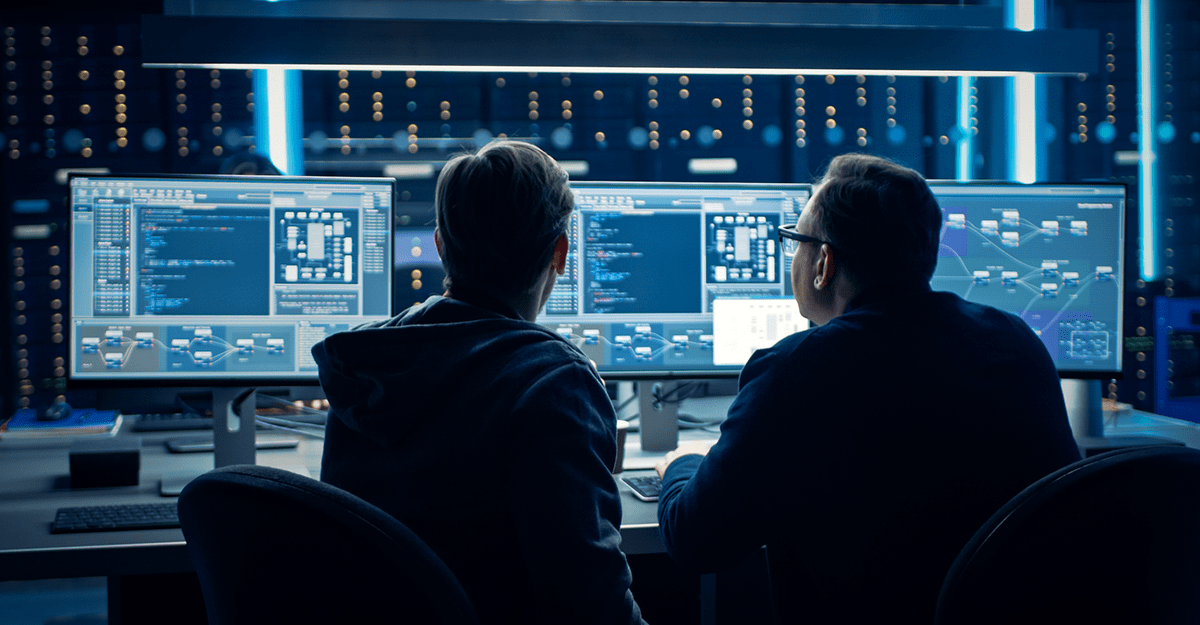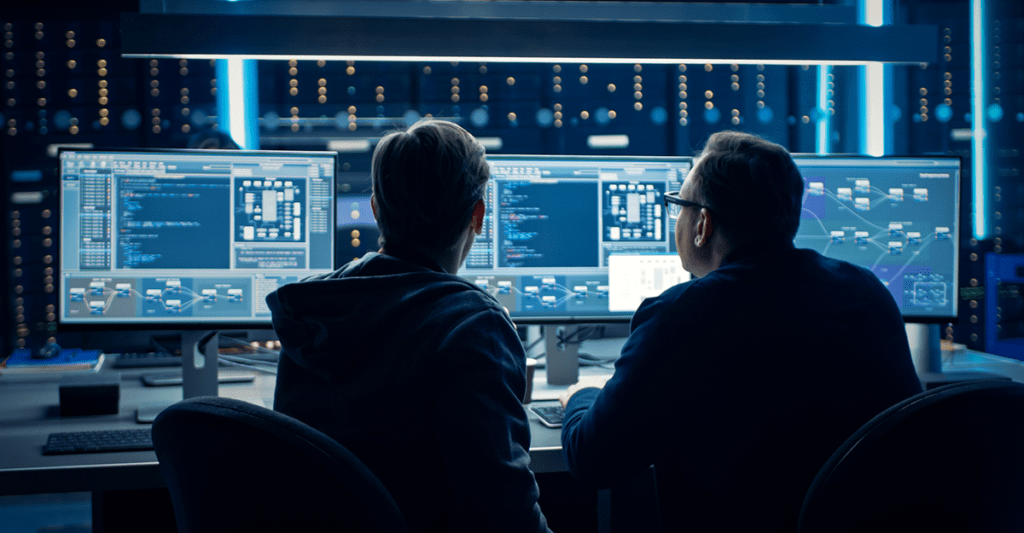 Communications During Cybersecurity Threats
Cyberattacks are on the rise. Whether it's data breaches to steal customer information, or ransomware, designed to force the victims to pay money to restore their data and systems, experts say it's becoming a much larger part of our interconnected world. In fewer cases, it's simply a nefarious attack on systems, akin to internet vandalism. 
To put it in perspective, there were 662 data breaches in 2010, which grew to 1,506 in 2019. Depending on the industry, cybercrimes are used for identity theft, to steal patients' private records from hospitals, or demand payments for restoring computer systems at businesses and schools. These are usually payment demands using untraceable bitcoin or other cyber currency, and are often run by criminals in countries overseas. 
In all of these cases, whether it's a university, business or hospital system under attack, mass notifications can be used to keep all stakeholders informed and help with business and organizational continuity. 
When data is stolen, law enforcement will be contacted, but they don't have the breadth of stakeholder knowledge that the institutions do. 
A hospital could easily use mass notifications to tell all care providers, staff and patients that a breach had occurred. 
Regroup's client Regis University was one of many colleges and universities that recently went under cyberattack. The school's email, website and phone systems were attacked on orientation day. What could have been a most chaotic return to school was eased a bit by some swift thinking and using Regroup's platform to communicate with faculty, staff and students through their mobile devices. 
The director of campus security used the Regroup app on his mobile phone to communicate with everyone at once. 
In 2019 alone, Monroe College in New York City, Grinnell College in Iowa, Oberlin College in Ohio, Hamilton College in New York and The Stevens Institute of Technology in New Jersey were also attacked by cyberattackers. 
Before telephone and internet services are restored, universities can use mass notifications to tell students that classes are still occurring, if there are room or schedule changes, and keep up with faculty and staff with regularity.
If you'd like to read more about how Regroup worked with Regis University to cope with cyberattackers, you can download our case study here.