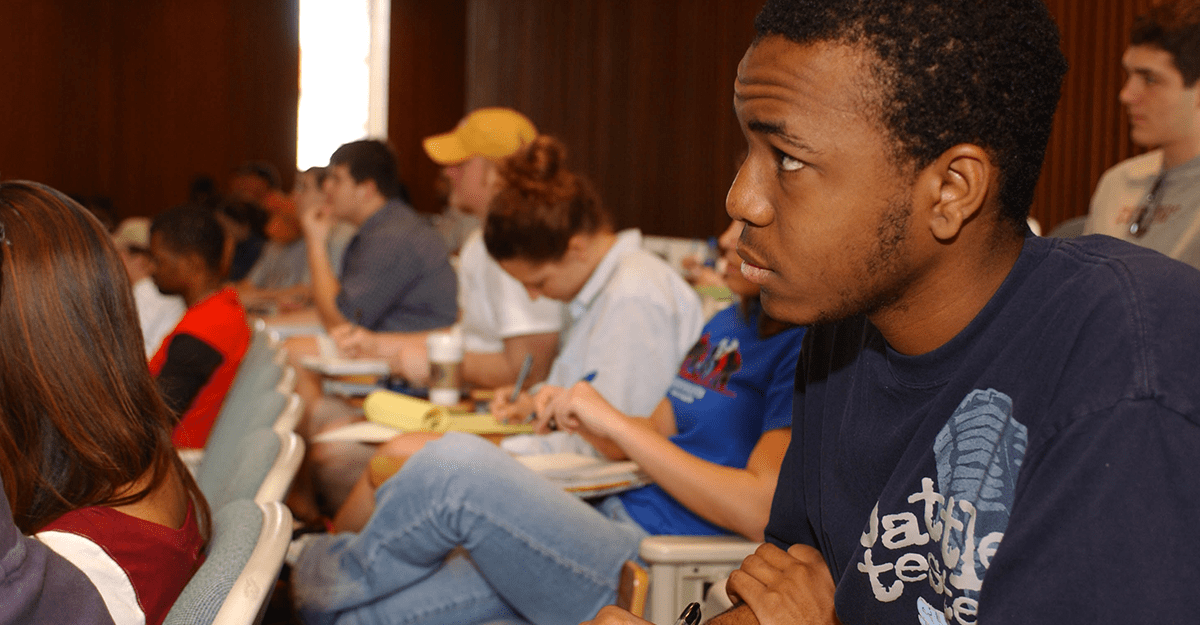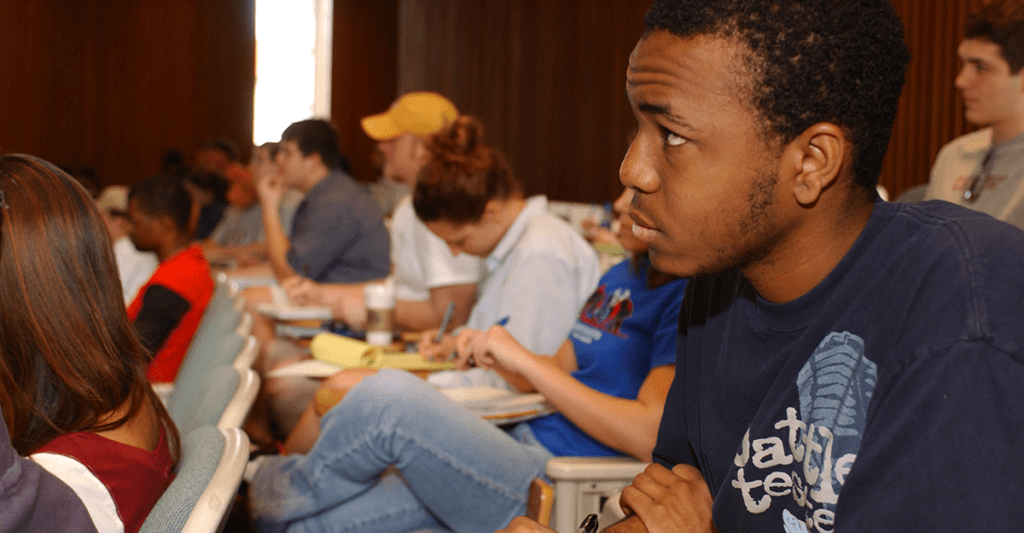 Better Communication for a Safer Learning Environment
Not since the tumultuous times of the 1960's have we seen such a widespread and legitimate concern over the safety of students and faculty of higher education institutions. This concern is, in fact, well founded due to the current social climate and the rise of violence on campuses across the US.
Several factors have contributed to this increased danger and, in this article, we'll cite just a few of them while explaining how strong communication infrastructure can help offset and even prevent acts of violence from occurring.
An Increase in Campus Protests
2017 has seen an uptick in reporting of protests on US campuses where peaceful demonstrations have oftentimes turned violent.  And, the findings from an annual survey of incoming freshmen conducted by the Higher Education Research Institute seem to indicate that campus safety professionals could be faced with the added security concerns resulting from campus demonstrations for years to come.
The survey showed that approximately 9% of freshmen students who participated in the survey said there's a very good chance they will participate in student protests while in college — an increase of 2.9% from the previous year's survey. This finding is among several that researchers say point to the highest level of civic engagement in the study's 50-year history.
"Many of these students, if not nearly all of them, were seniors in high school last spring when demonstrations against hostile campus climates and sexual assault were occurring," said Kevin Eagan, director of the Cooperative Institutional Research Program at the University of California at Los Angeles, which publishes the report.
The Rise of Campus Sexual Crimes
Another violent and disturbing trend making headlines in recent years has been the increase in reports of sexual assaults and harassments on college campuses. A recent study conducted by both the US Department of Justice and Department of Education showed an alarming 205% increase of reported sexual assaults between 2001 and 2014.
There is some debate on whether or not this increase signifies an increase in actual incidents or an increase of victims coming forward. But, either way, the statistics are alarming.
Campus Shootings Also on the Rise
In 2016, the Citizens Crime Commission of New York City completed a study that shows a 153% increase in  gun related incidents on college campuses, when comparing data from 2001-2006 with the years 2011-2016. The study also showed that the majority of shooters (59%) were not affiliated with the school in any way, while 28% were actual students.
Increasing Campus Safety with Solid Mass Communications
The examples given in this article are only three of the factors that have contributed to a more dangerous environment at American learning institutions.  However, all of them share a commonality in that having a robust mass communication system that is used by both students and faculty can reduce their impact.
Active shooters and other random acts of violence can be better managed by announcing safe escape routes
A mass notification of the location of protesters and counter protestors can help students who are not involved to avoid those areas
Emergency notifications announcing the possibility of a sexual predator on campus can allow students and faculty to plan and prepare accordingly
These are just a few of the ways a mass communication system can help offset the potential harm incurred by happenstance and perpetrators of violent acts on campus.
Since 2006, when founded at Stanford University to improve campus communications, Regroup has helped institutions across North America improve the way they communicate. Find out more about how Regroup can help your campus communicate faster and more effectively by calling 1-855-REGROUP or dropping us a line at inquiries@regroup.com.