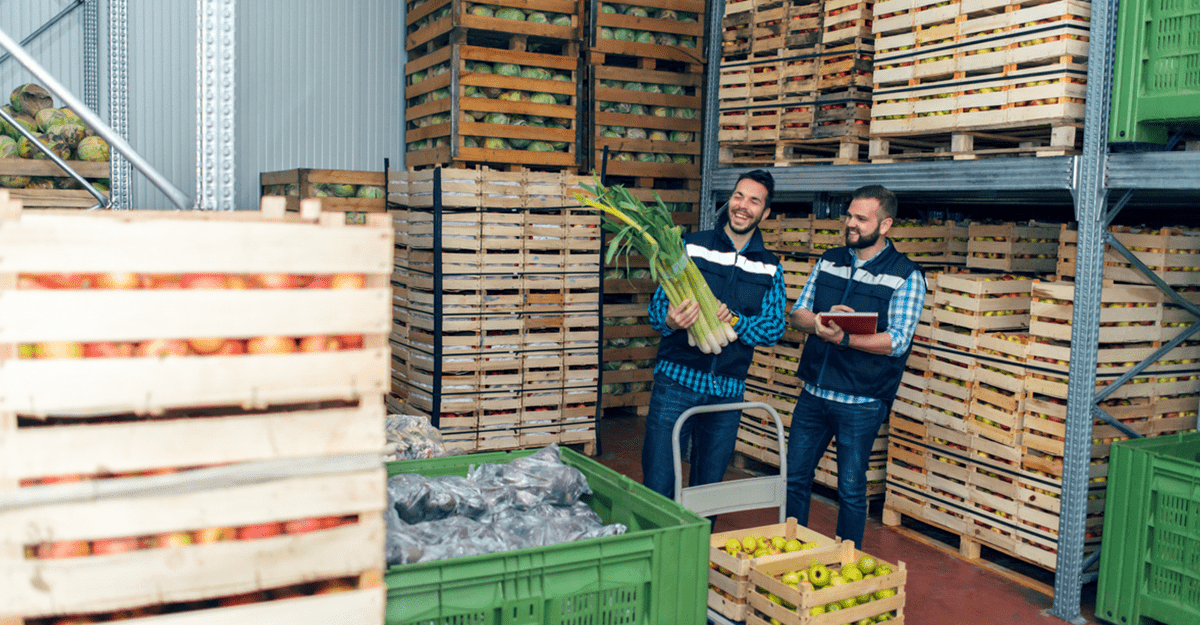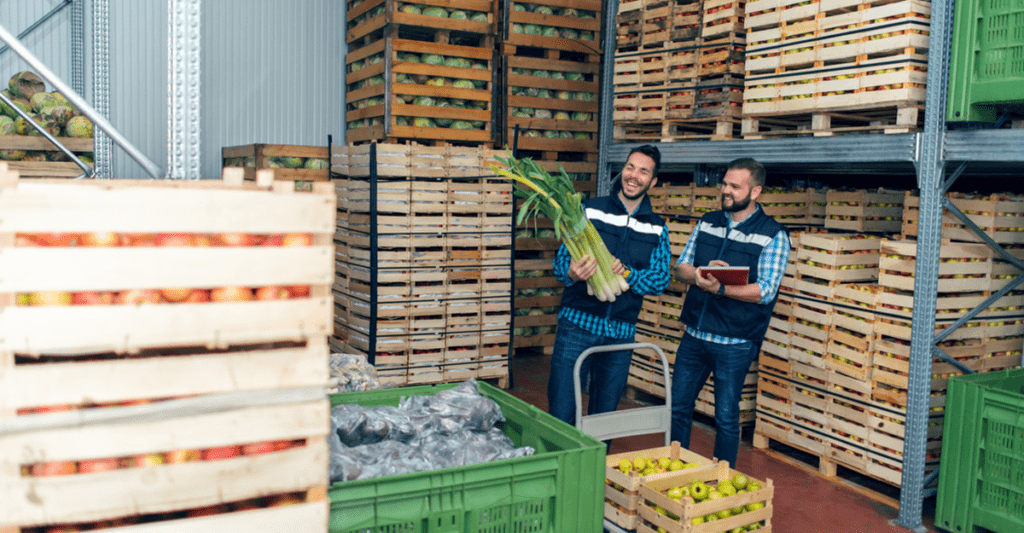 Be Our Guest: Food, Beverage and Hospitality Industries Work To Protect Patrons and Workers
You own a restaurant chain and receive word that a vendor has supplied your entire nationwide system of fine-dining eateries with tainted meat. Or a large grocery chain, and hear word that your romaine may be unsafe to eat and needs to be pulled from thousands of shelves immediately. Or you run one of the world's largest casinos and authorities tell you that they believe there is a threat of violence at your venue. You need to reach everyone quickly to keep customers, guests and staff safe from illness or harm.
A mass notification system is absolutely essential to the hospitality industry. Add to this list the need for non-emergency employee communications — a weather shutdown, a new message about a law that impacts the workforce — and it's clear why the food and beverage and hospitality industries are clamoring for a solution that is easy to use, cost-effective and reliable.
Regroup Mass Notification offers a simple solution for food and beverage and hospitality venues to give important information to guests, staff, and every other impacted person via text, call, email, push notification, and even through digital signage or PA systems. Whether managers or chefs need to hear about a food product recall, or an entire casino or sports stadium needs to be safely evacuated, Regroup is a system that can reach anyone on any device at all times.
The Food and Beverage Industry
Each year, foodborne illnesses sicken 48 million Americans, leading to 128,000 hospitalizations and 3,000 deaths. For the food and beverage industry, from producers and suppliers to restaurants and grocers, this is an enormous — and daily — concern.
But for large producers and distributors as well as grocery stores and restaurant chains — from affordable fast food to high-end — it's not always so simple to issue a warning or a recall. Regroup enables managers and food safety personnel within the food and beverage industry to issue important information and even life-saving warnings to tens of thousands of people in real time.
In addition to expediting the response to a critical situation, Regroup also helps with the more operational, tactical information the industry needs to communicate more regularly — a new legislation over calorie counts on menus, for example, or an new OSHA requirement or simple best-practices advice in inventory accounting. To increase ROI and keep operations running smoother, food and beverage companies can use a mass notification system to send important routine information to targeted groups within their larger organizations.
Large Venues: Casinos, Stadiums, Hotels and Resorts
When large crowds gather, a potential threat of violence, terrorism or extreme weather poses an enormous public safety risk. Large venues like resorts, casinos and sports stadiums need a way for the public to report threats, and for people to be notified of such threats, anywhere an on any device.
Keeping the guests safe is top-of-mind for the operators of hotels, event centers and other large gathering places. Regroup allows for two-way communication, so guests can report suspicious activity, and security teams can be informed of where they need to respond and what to look for when they arrive to a location.
For more routine business needs like filling staff shortages, informing guests of parking or event information, and communicating with dispersed teams, Regroup Mass Notification offers an easy-to-use solution. Unlimited groups and admins can be set up in the system to enable teams to communicate when they need to, keeping your business running smoothly without unnecessary delays or costly miscommunication errors.
"Of all the mass notification providers we looked into, Regroup was most willing to work with us on each specific need we had. They took the time to understand our goals and objectives, and they were willing to collaborate. They really helped us work through solutions at every step in the process," says Marcos Perez, Security Manager for American Airlines Arena in Miami.
How Regroup Serves the Hospitality Industry
The Most Ways to Send and Receive
Regroup offers you the most ways to send and receive messages, including our AlertManager mobile app that lets you send messages from anywhere with only two taps. Broadcast your message via email, text/SMS, push notifications, desktop alerts, voice calls, digital signage, PA systems, website portals, social media outlets, and more. View all the ways to send and receive with Regroup.
Flexible Messaging, Unlimited Admins
With Regroup, you'll never find yourself in a position where you cannot send notifications. We offer unlimited messaging options to meet your needs so you can always send your important messages. Every account also allows unlimited groups, admins, and templates.
Emergency Alerts Made Easy
When seconds count, pre-programmed QuickPost Templates help you get information out fast. Regroup also offers automated alerts from the Integrated Public Alert and Warning System (IPAWS), NOAA, National Weather System (NWS), ShakeAlert early earthquake warnings, and more.
Regroup enables admins to ask for status updates or request responses through a variety of channels and recipients can respond quickly and easily from wherever they are. Our reporting dashboard shows who has responded and who hasn't so you can take alternative steps as needed.
Automatic Message Translation
Overcome language barriers and reach your recipients in their native language.
24/7 Client and Technical Support
You'll have an experienced and knowledgeable support team by your side — twenty-four hours a day, seven days a week — to help with onboarding, broadcasting critical alerts during disruptive events, or simply answering questions. Day or night, your call will always be answered.
Ready to see what Regroup can do for your company?