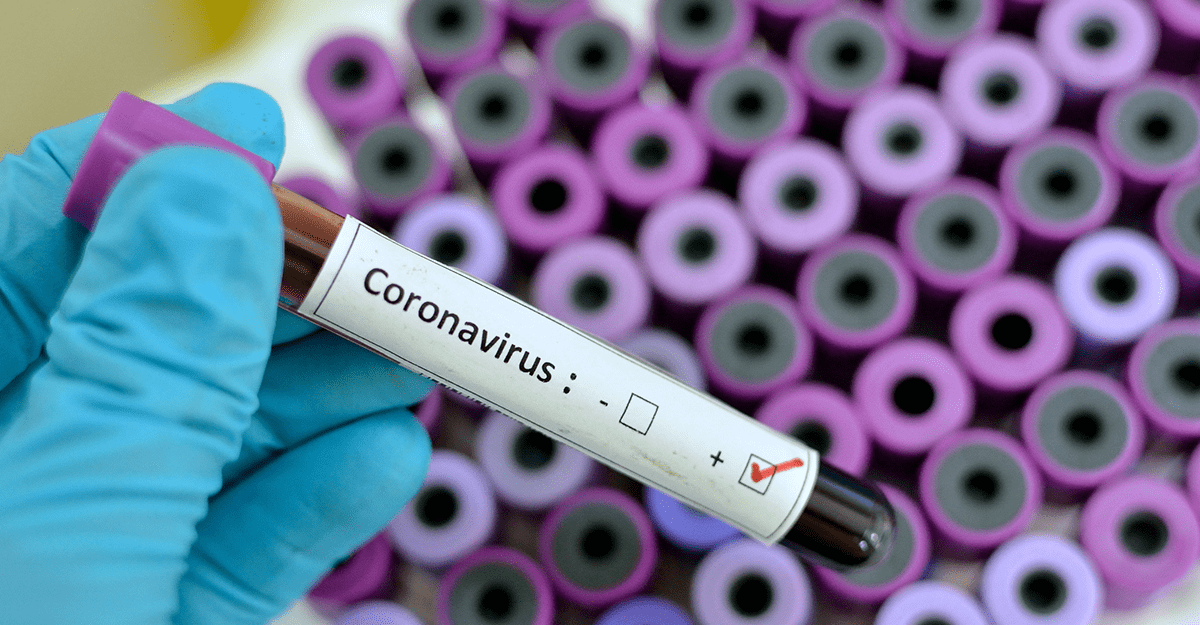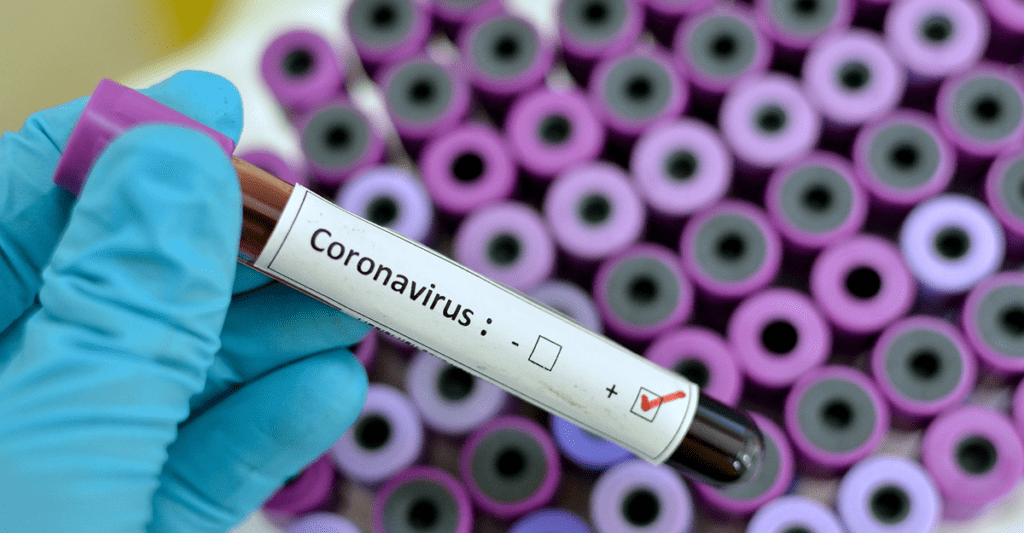 Using Mass Notification During Epidemics and Pandemics
How and why to use a platform to keep people informed and healthy
The coronavirus is the latest in a world-wide disease outbreak that has public officials, health experts and the general population extremely concerned. While we can't yet know the scope of the ongoing epidemic, we know from experience that mass notifications are a critical way to spread truthful information, important health tips and other communications that can help people stay safe and informed. 
The World Health Organization has declared the coronavirus an epidemic and international public health emergency. With the goal of helping organizations revise their pandemic response plans, DRJ 2020 will hold a special seminar regarding the outbreak and others like it. Regroup Mass Notification will be at the DRJ 2020 conference, to be held March 15-18 in Orlando.
What It Is
The coronavirus is a pneumonia-like virus that is quite deadly, and was first reported in Wuhan, China. So far in China it has already claimed more lives than the SARS virus of the early 2000s. There are about 11 confirmed cases in the United States as of this writing.
It's important to note that this isn't the only health emergency organizations and communities need to be prepared for. Influenza, measles and other common diseases can be much more deadly than the viruses that make headlines. The ones that do — including the H1N1 virus, SARS and now the coronavirus — cause serious public safety responses including quarantines, airport shutdowns, ships being kept from docking and more. 
Top Reasons Mass Notifications Are Needed During Epidemics
Mass notifications provide easy and effective emergency notification from a single source, quickly and effectively.
Scalable reach means that an airport can be locked down, a school district can be evacuated or entire cities can be informed about symptoms and places to go for help.
Information can be shared on any device, including mobile devices, reaching people where and when they need it most. 
Quick texts can send out important alerts to people who need to stay away from an airport or other facility. The same method can be used to send an all-clear. Longer messages can give people important health tips, and give detailed information about where to go for medical care or shelter.
Other Benefits
Other than these obvious safety measures that keep people safe and can save lives, there are other important benefits to using mass notifications during an epidemic or disease outbreak. A stream of information can put the public at ease, keep or restore faith in institutions, and strengthen procedures for when the next outbreak occurs. 
The information that can be gleaned from such a response provides data for technology platforms and even public health researchers to improve future outcomes. An example is this study of the use of notification tools used during the H1N1 outbreak in Tehran. 
Interested in hearing more? Schedule a 30-minute customized demo with Regroup here. Or check out our video that shows you some of our features.