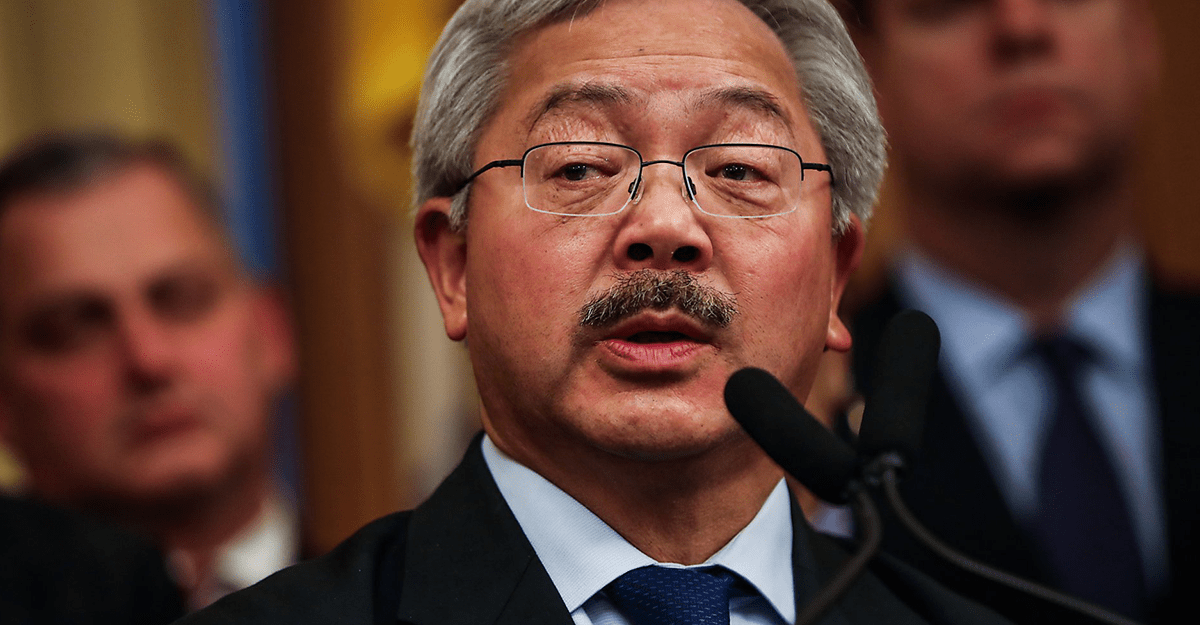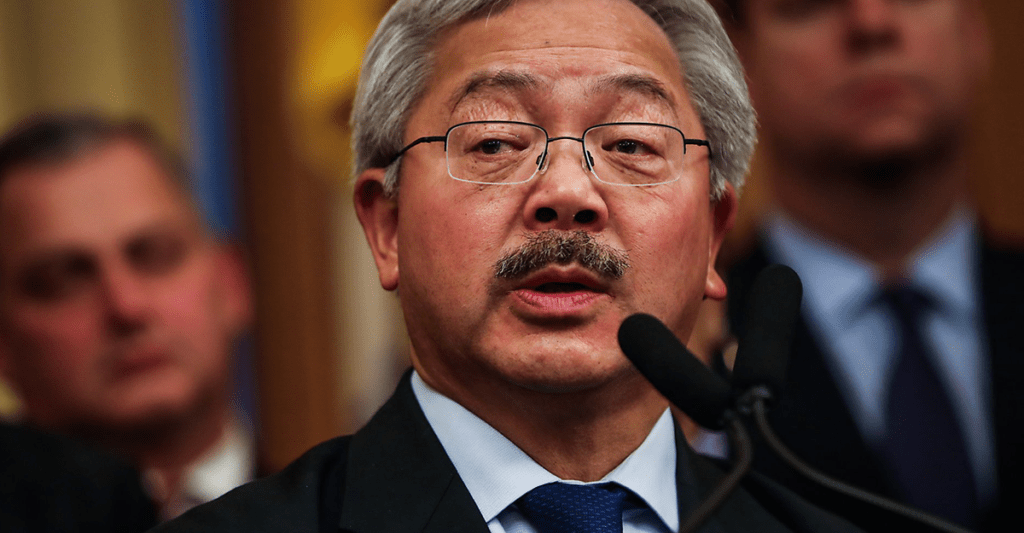 Saying goodbye to an icon: San Francisco Mayor Ed Lee passes away
December 12th was a sad day for all of us who call San Francisco home, after news broke of the unexpected passing of Mayor Ed Lee at the age of 65. Mayor Lee, the city's 43rd mayor, had a long history of advocating for those less fortunate and he will be sorely missed.
Mayor Lee's vision of creating a tech-friendly climate helped the city recover from the dark days of the Great Recession, by bringing much-needed jobs to the city. And dropping the unemployment rate to record lows.
San Francisco is the tech hub it is today because of his vision and leadership, and it was through one of his initiatives — the Entrepreneurship-in-Residence (n/k/a StartUp in Residence) Program — that we were privileged to be a part of his vision for a safer, more prepared San Francisco.
Mayor Lee's innovative program connects government agencies with startups to co-develop technology that creates real impact. And, it was under the guidance of Mayor Lee's office that Regroup had the opportunity to collaborate with the Department of Emergency Management on a prototype for an automated, multilingual earthquake warning notification system.
"The passing of Mayor Lee is a tremendous loss for all of us who call San Francisco home. He was a good man who dedicated his life to helping others and I'm so grateful to have had the opportunity to get to know him. He was one of the nicest people you'd ever meet. All of us at Regroup send our warmest condolences to his wife and family."