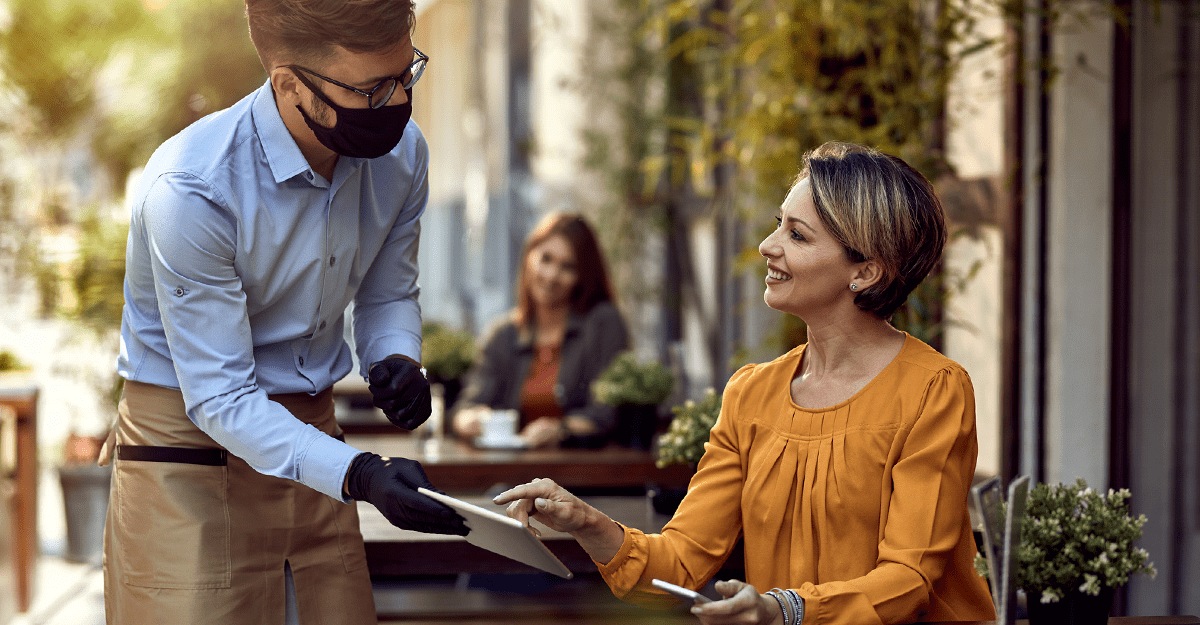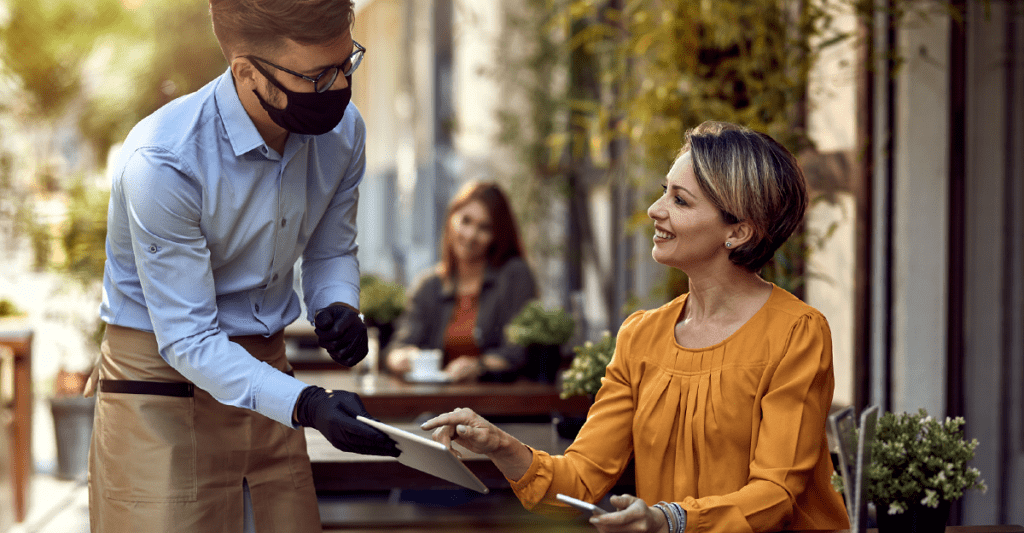 Mass Notifications for the Hospitality Industry as they Reopen
The year 2020 has been quite a year for every industry. Few have been hit harder than the hospitality industry as people were asked to stay home in most places. Even in places where they were not, people tended to stay home, or occasionally order takeout or curbside delivery. 
Casinos and large convention halls took a significant hit as large events were canceled and big gatherings were not allowed. So, where do we go from here? There's a lot we don't know. But we already know that mass notifications can help the re-opening, or re-imagining, of the hospitality industry. 
First the bad news: Millions of people who worked in hospitality are out of work and several organizations have closed permanently. But many are making it work, and there will be more that will join in. How will it work? They need timely, informative communications. 
Mass notifications can give consumers a "choose your journey" way of how to experience their favorite spots. How? Tell them through notifications how to pick up curbside or order takeout. Is your restaurant open? Do you offer delivery, and how? What are the local rules for seating, or masks? No business at all wants to be fielding these questions on a one-by-one basis. Create a template and send it to all of your subscribers. Or have an opt-in button on your website that allows you to inform potential customers of how you are operating. 
Hotels and casinos can help with staffing based on current demand by using mass notifications to meet current demand. They can also use the same system (with unlimited admins) to notify customers about compliance rules and safety etiquette. 
Every hospitality business relies on a large system of workers, especially food vendors and staff. But also: Alcohol delivery, cleaning products and paper products. This complicated ordering system can be simplified by using mass notifications to let vendors know what the current needs are and where to find more information. 
Casinos and convention halls are tricky, as they tend to attract large groups of people. These businesses can use mass notifications to inform their guests about the rules that will keep them safe. They can also use mass notifications to inform people about what the local municipal rules are, to calm any unnecessary grievances about workers enforcing municipal regulations.
Regroup serves organizations in all areas of the hospitality industry, including large venues and stadiums, resorts, casinos, hotels, restaurants, and the vendors that supply the industry every day. Throughout the COVID-19 pandemic, we've helped them communicate more effectively internally and with their employees, patrons and guests, so they can get back to work quickly and safely. If your organization needs a mass notification platform, schedule a demo of Regroup to see our platform in action and get your questions answered today.