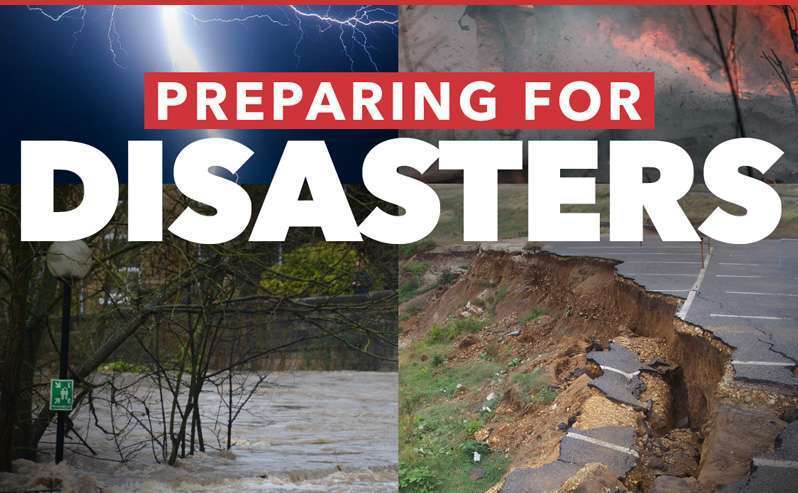 How to Use Emergency Notification Systems for Natural Disasters
If you live in an area prone to natural disasters (like hurricanes, earthquakes or floods), you likely have emergency preparedness on your mind more often than not. Because of the destructive force of most natural disasters, it's essential that you take the time to properly prepare your home, family and even your business for these types of events. Fortunately, there are several tools available that can help you stay safe and informed during natural disasters, such as Regroup.
The right tools for staying informed and communicating with your team are absolutely critical for avoiding serious dangers when a natural disaster threatens. Of them, a solid mass notification system can prove to be the most useful; delivering critical information and updates during uncertainty caused by disasters. In this article, we explore how to use an emergency notification system for natural disasters and what type is right for your specific situation.
How to Use an Emergency Notification System for Natural Disasters
As with all emergency events, it's important to have a system in place that allows authorities, family, friends, staff and students to receive essential alerts and updates and communicate their status. If you live in a region prone to natural disasters, it's also a good idea to have a plan in place for how your organization will communicate in case phone or internet services are disrupted.
For example, in the event of a hurricane, it's imperative that everyone in your organization knows your current location and — if possible — the whereabouts of those in remote locations or in the field. This helps you keep your team prepared, observant and ready to respond when evacuation or all-clear notices are given.
What is an Emergency Notification System?
An emergency notification system is a cloud-based communication platform that allows you to stay in touch during critical events such as natural disasters. The best and most reliable mass messaging systems are redundant, secure platforms that are more robust and reliable than phone calls or emails. Since 2006, Regroup Mass Notification has offered such a platform and is trusted by higher education, healthcare, enterprise and more.
For natural disaster situations, a mass notification platform can be an indispensable tool for keeping people safe, informed and ahead of dangerous situations.
Use Case for Severe Weather Situations
During a severe weather situation, you'll likely have limited or no access to electricity and possibly no reliable cellular communications. If this is the case, you'll have to rely on radio broadcasts to keep yourself informed and connected with the outside world.
However, an emergency notification system will allow you to quickly and effectively activate your emergency communication plan so that everyone is aware of the situation and can take the necessary steps to protect themselves. After the event, people can use the mass communication system to report their status and follow instructions.
Use for Earthquakes
Earthquakes can often occur without early warnings. Despite technologies like ShakeAlert Earthquake Early Warnings, which is an earthquake early warning (EEW) system that detects significant earthquakes before shaking arrives, having an emergency communication plan in place is essential to quickly activate emergency responses and guide everyone to safety as quickly and efficiently as possible.
Your Next Steps
There's no question that natural disasters severely threaten the safety and well-being of those in the affected areas. These events can lead to severe damage to homes and property and even the loss of life. To ensure your organization's safety, it's essential to have a plan in place to follow during a natural disaster. This includes having a means of communication and a plan you can practice and fine-tune. Take the time to prepare a complete disaster or emergency plan and get in touch with us to understand how a mass notification system can be life-saving during emergencies.