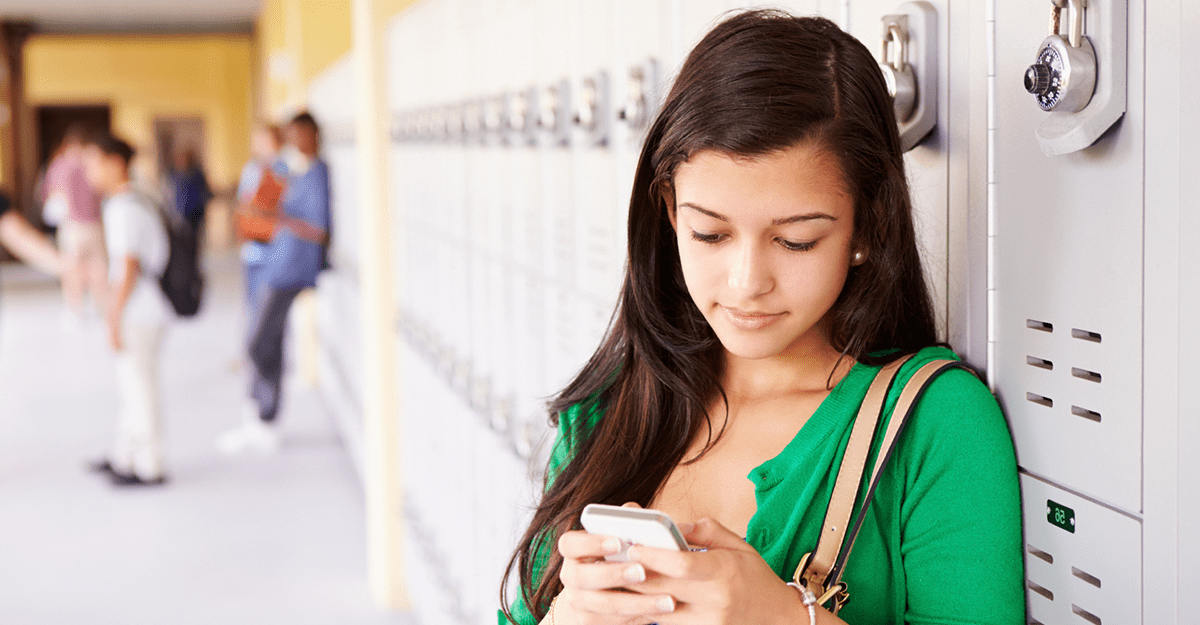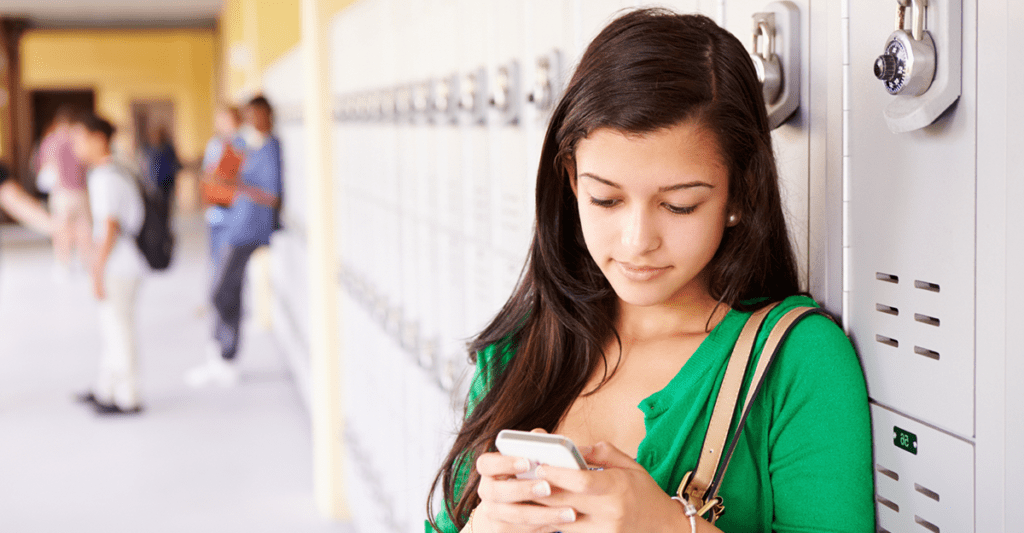 How Schools Can Maximize the Value of a Mass Notification System
Since 2012, more than 230 school shootings have made news headlines across the U.S., killing nearly 140 and wounding 300 others. Of these unfortunate tragedies, 16 are currently classified by the Gun Violence Archive (GVA) as mass shooting events, where four or more people are shot.
The GVA is a nonprofit that began tracking school shootings in 2014, about a year after an active shooter at Sandy Hook Elementary School shot and killed 20 first graders and six adults. In the more recent attack at Marjory Stoneman Douglas High School in Parkland, Florida, in February 2018, a gunman killed 17 and wounded dozens of others.
While school shootings aren't the norm in America, as they become more common, school leaders need to be prepared to immediately respond and mitigate any potential threat that could result in loss of life or injuries to members of their campus community.
Increasing Campus Safety Through Mass Notification Systems
Whether at an elementary, secondary or college campus, clear communication and operational procedures are necessary in any crisis, and a streamlined mass notification system (MNS) can deliver value by helping to ensure as few lives as possible are taken.
The optimal MNS should offer:
Anonymous Reporting:

Empowering students and staff to anonymously report suspicious behavior or activities can stop threats from becoming something more serious.

Automation:

The ability to pre-program templates that enable automated sending of day-to-day alerts as well as the rapid dissemination of emergency alerts to cell phones, school security, 911, email, social media, and more is crucial when every second counts.

Integration:

The platform should seamlessly integrate with existing third-party systems and databases like social media, websites, digital signage and PA systems, allowing for streamlined communications and making it easy to reach the target audience, wherever they are, with important information.

Location-Based Alerting:

For schools with multiple campuses — or in situations where only certain areas on a single campus need specific information — an MNS with GeoFencing capabilities enables school leaders to send the right message, to the right people.

Versatility:

The optimal platform should be capable of sending communications via all channels and devices — whether the message is a day-to-day notification or critical alert. Especially in an active shooter situation, where lives are on the line, a reliable, easy-to-use notification system, like Regroup, can dramatically improve campus safety and security.
But a Mass Notification System isn't just for emergency purposes. School leadership can maximize value and increase ROI by using the system for non-emergency communications.
Beyond Emergencies: How the Right MNS Enhances Day-to-Day School Communications
Targeted and highly-relevant communications are vital in an era where employees are constantly bombarded with digital communications, both in their off-time and at work. This constant inundation can lead to a condition commonly known as "message fatigue," where too many irrelevant messages cause employees to feel overwhelmed, and can sometimes cause employees to stop reading employer-driven communications — no matter how urgent.
No two people communicate in exactly the same way, and here's how the Regroup Mass Notification platform helps school leaders rise above the noise to ensure messages are heard loud and clear:
Customized Communication Channels and Languages:

Send students, teachers, staff and parents messages in their preferred format and language, including landlines, email and cell phones (SMS/text, voice, TTS or push notifications via Regroup's mobile app). An unlimited number of message templates are also provided, so communications can be customized according to each school's unique needs.

Staff and Teacher Communications:

Create and send

training

updates to all employees, or individual staff members, based on pre-defined criteria. Other uses include transmitting workplace safety, and health and wellness tips.

Parent Communications:

Update parents on weather closures and delays,unexcused absences, and notifications of upcoming events like parent-teacher conferences and fundraising events.

Integrations with Learning Management Systems (LMS):

Regroup's  seamless integration with LMS educational software and technology, including Blackboard Learn, Canvas, Ellucian and PowerSchool, empowers educators and administrators to easily communicate from within familiar applications, eliminating learning curves and reducing the margin for human error.
A Smart Use of Budget Dollars: Improving Campus Communications Today, to Potentially Save Lives Tomorrow
Now, more than ever, campuses of all types and sizes need cost-effective tools that streamline communications and help community members better understand what's happening on campus.
Whether school leaders want to improve response times, and provide clear direction and real-time updates to the campus community during crisis events — or simply looking to inform their community about upcoming events, training sessions, schedule changes or workplace updates — a robust MNS is a necessary and invaluable, investment.
Learn more on how Regroup Mass Notification can help your school quickly and efficiently share important information – during both emergency events and day-to-day operations – request a demo, call 775-476-8710 or email inquiries@regroup.com.